Cell production for applications in virology
RD-Biotech produces MRC-5 cells but also VERO, HEP-2, Mac COY cells, in a dedicated platform and according to an optimized procedure.
The cells are supplied in different formats: ready-to-use suspension cells or cryopreserved cells.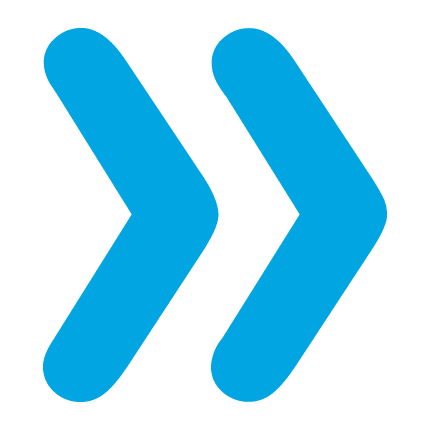 MRC-5 cells are fetal diploid cells, human embryonic fibroblast type (fetal lung).
Due to their susceptibility to numerous human viruses, in particular for Cytomegalovirus, MRC-5 cells are widely used in the field of virology to produce virus cultures, they are also used for diagnostic and research purposes.
These cells are supplied either in suspension and ready to use, or in frozen form.
RD-Biotech also can provide Growth Medium (10% Serum) and Maintenance Medium (2% Serum), ready-to-use media for MRC-5 cells.
Discover the catalog
The quality of RD-Biotech:
The number of passage is controlled:
MRC-5 cells have reached the 34th doubling level and are at passage number 23
Many users trust us:
virology laboratories, research units, biotechnology companies, pharmaceuticals, technical high schools,…
Possibility of setting up a subscription
for a regular supply of cells
Technical and scientific assistance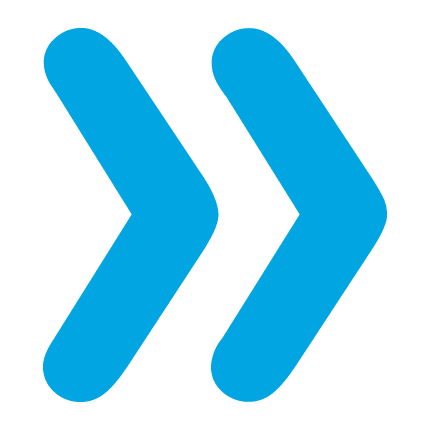 VERO cells are a cell line widely used for cell cultures.
This line was isolated from kidney epithelial cells of an African green monkey.
This cell line is continuous and aneuploid, the cells can thus replicate without risk of senescence. VERO cells are widely used in the field of virology, in particular as host cells for the culture of viruses.
Discover the catalog
Other cells: HEP-2, Mac COY….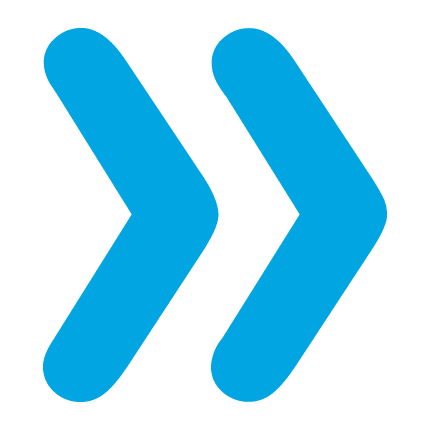 Other models can be supplied on request, including HEP-2 cells (human laryngeal carcinoma cells) or HEP-2 cells (mouse fibroblasts).
Our sales team as well as our scientific and technical experts are at your disposal to answer your questions and send you a commercial offer.
Contact us