Range of ELISA kits and ready-to-use products developed by RD-Biotech for your immunoassays: ELISA, Western Blotting …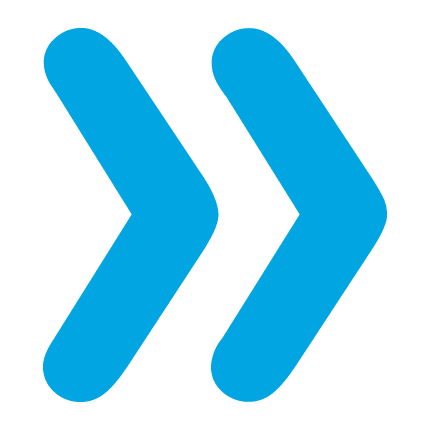 Specially designed for the assay of immunoglobulins, the FastELISA kits developed by RD-Biotech are essential tools in the context of monitoring antibody production thanks to a simple and rapid optimized procedure, with results in just 30 minutes.
The advantages of FastELISA
Results in just 30 minutes

1 single incubation step

Ready-to-use solutions and plates

Colored pipetting tracking (patent)

8-well breakable strips

Wide detection range (4 to 2000 ng / ml depending on the kit)
Applications of FastELISA kits
Monitoring of monoclonal antibody production

Determination of monoclonal antibodies in culture supernatants or ascites liquids

Screening of therapeutic antibodies

Selection of clones that produce better CHO, HEK cells, etc.

Validation of vectors for transfection

Control of contaminants (bovine Ig, protein A, etc.)

Isotyping of Ig mouse

Pharmacokinetics: in vivo dosage of humanized antibodies
Matrices
Culture supernatant

Ascites fluid

Serum

Other matrix
ELISA kits for mouse Ig isotyping
ELISA kits for mouse IgG quantification
ELISA kits for human IgG quantification
ELISA kits for rat IgG quantification
The range has been completed with kits for the detection of contaminants:
ELISA kits for bovine IgG quantification
ELISA kits for protein A detection
The Fc fragment assay kit aims to simplify the control steps during the recombinant antibody expression process, with detection of the recombinant protein of interest in 30 minutes
ELISA kits for Fc fusion assay
Other products are in development: find out more.
Custom 96-well plate coating service:
1. Stability study (by series of 10 to 200 microplates)
2. Saturation and stabilization processes optimized by RD-Biotech
3. Raw materials supplied by the customer
4. RD-Biotech reagents: stabilization solution and substrate
5. Ready-to-use mono-reagent TMB for ELISA
6. Packaging according to customer specifications
Discover the offer
Anti-HCP polyclonal serums
Recombinant protein bioproduction processes use different host cells (bacteria, mammalian cells CHO, HEK, etc.), these systems allow the production of the targeted proteins but there is a certain level of contaminants from the expression system at the end of the process .
These contaminants, called Host Cell Proteins (HCP), are protein residues, which can alter the purity and quality of the targeted recombinant proteins.
RD-Biotech has developed antibodies for the detection of HCPs by ELISA or Western Blotting.
Range of polyclonal rabbit sera against HCP proteins (Host Cell proteins):
Anti-CHO HCP: Rabbit polyclonal serum against HCPs from CHO cell expression system
Anti-ecoli HCP: Rabbit polyclonal serum against HCPs derived from bacterial cell expression system (BL21 strain)
Anti-HEK HCP: Rabbit polyclonal serum directed against HCPs from HEK 293 cell expression system
Discover the serums
Our sales team as well as our scientific and technical experts are at your disposal to answer your questions and send you a commercial offer.
Contact us