Biologics development & manufacturing
in partnership with RD-Biotech
RD-Biotech is a biotechnology company that offers tailor-made solutions in Molecular Biology, Immunology and Cellular Engineering, as part of Research & Development, pre-clinical or clinical studies. Since its creation in 2002, RD-Biotech provides technical skills and scientific know-how for a personalized, responsive and quality service, and with complete confidentiality.
FIND OUT MORE
RD-Biotech is at your disposal to meet your needs and accelerate your research.
From a feasibility study to the development and production of your biological reagents: DNA, antibodies, recombinant proteins, cells…
RD-Biotech offers you quality and ready-to-use products, available in catalogue and bulk format…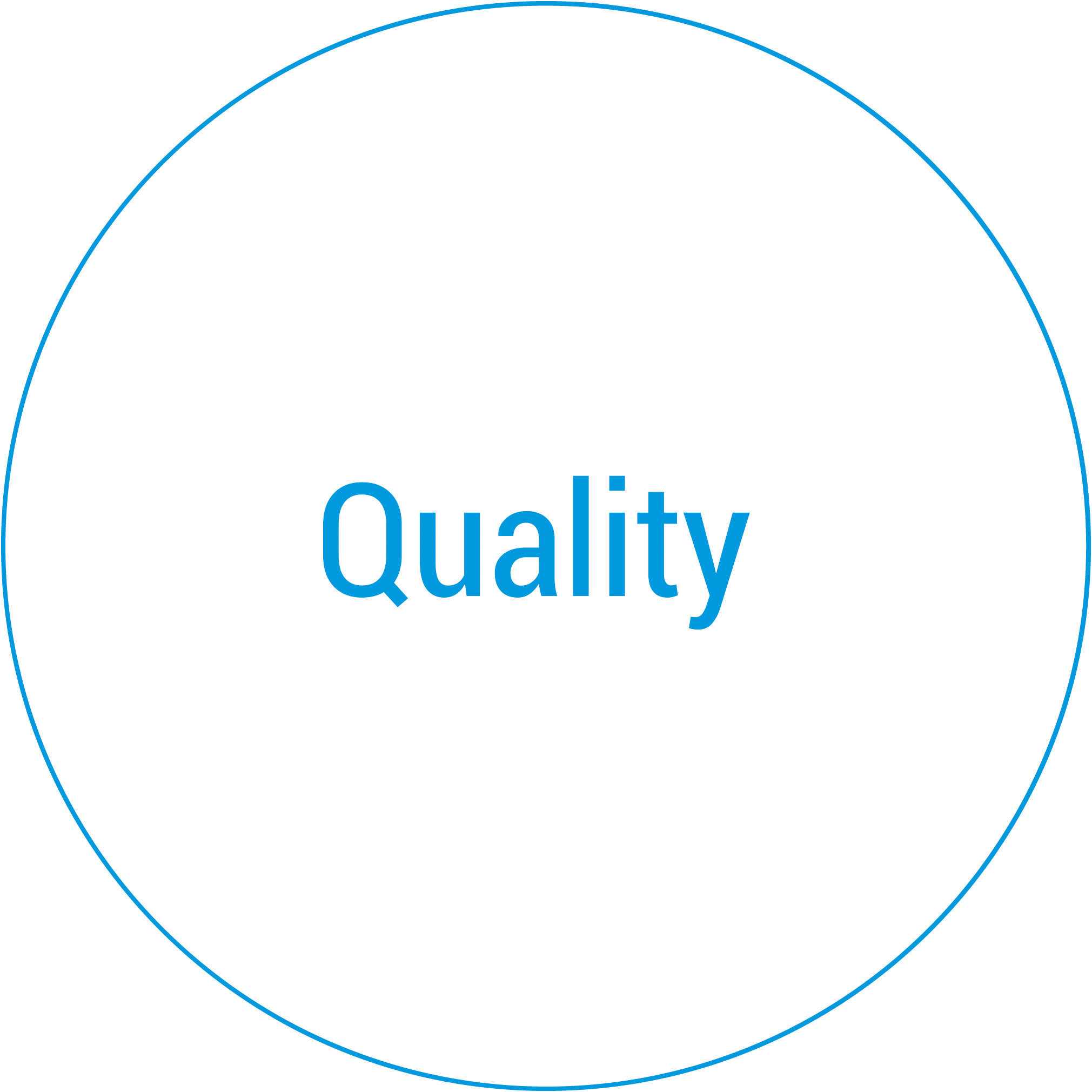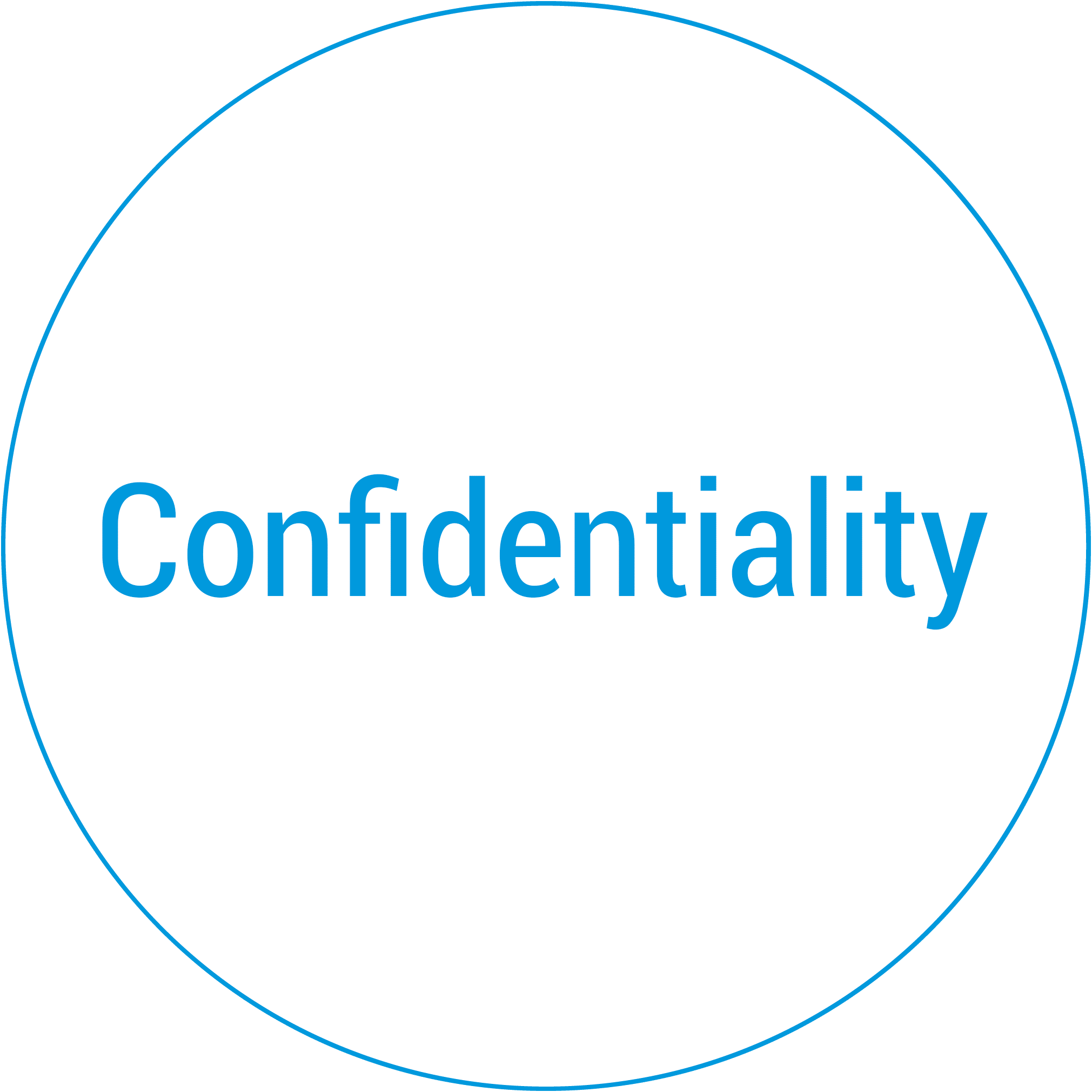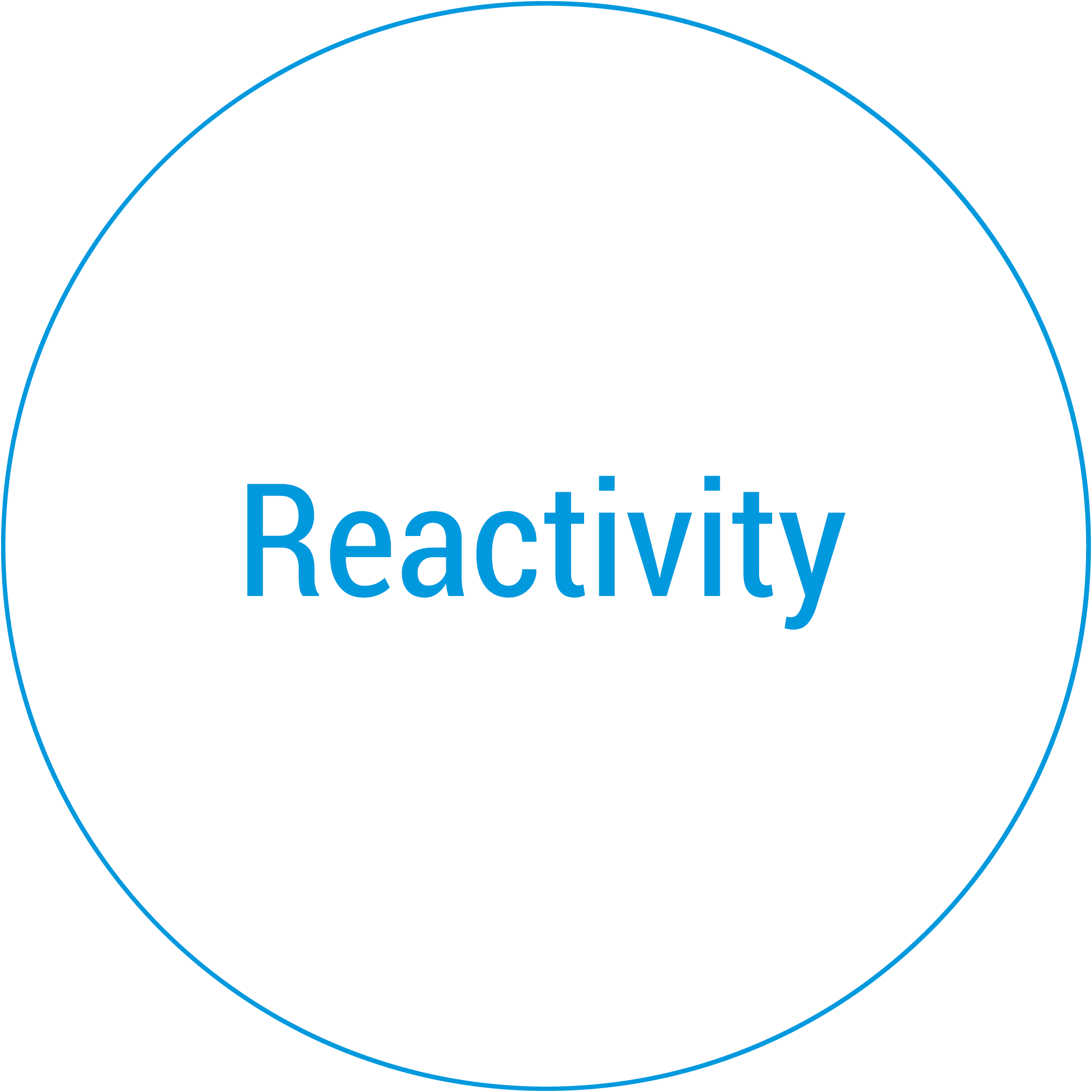 years of experience and expertise
antibodies produced per year
plasmids produced per year
"We have the ambition to become a partner of choicein the realization of your projects by saving you timeand allowing you to reduce your operating costs"
— Philippe Dulieu, President of RD-Biotech